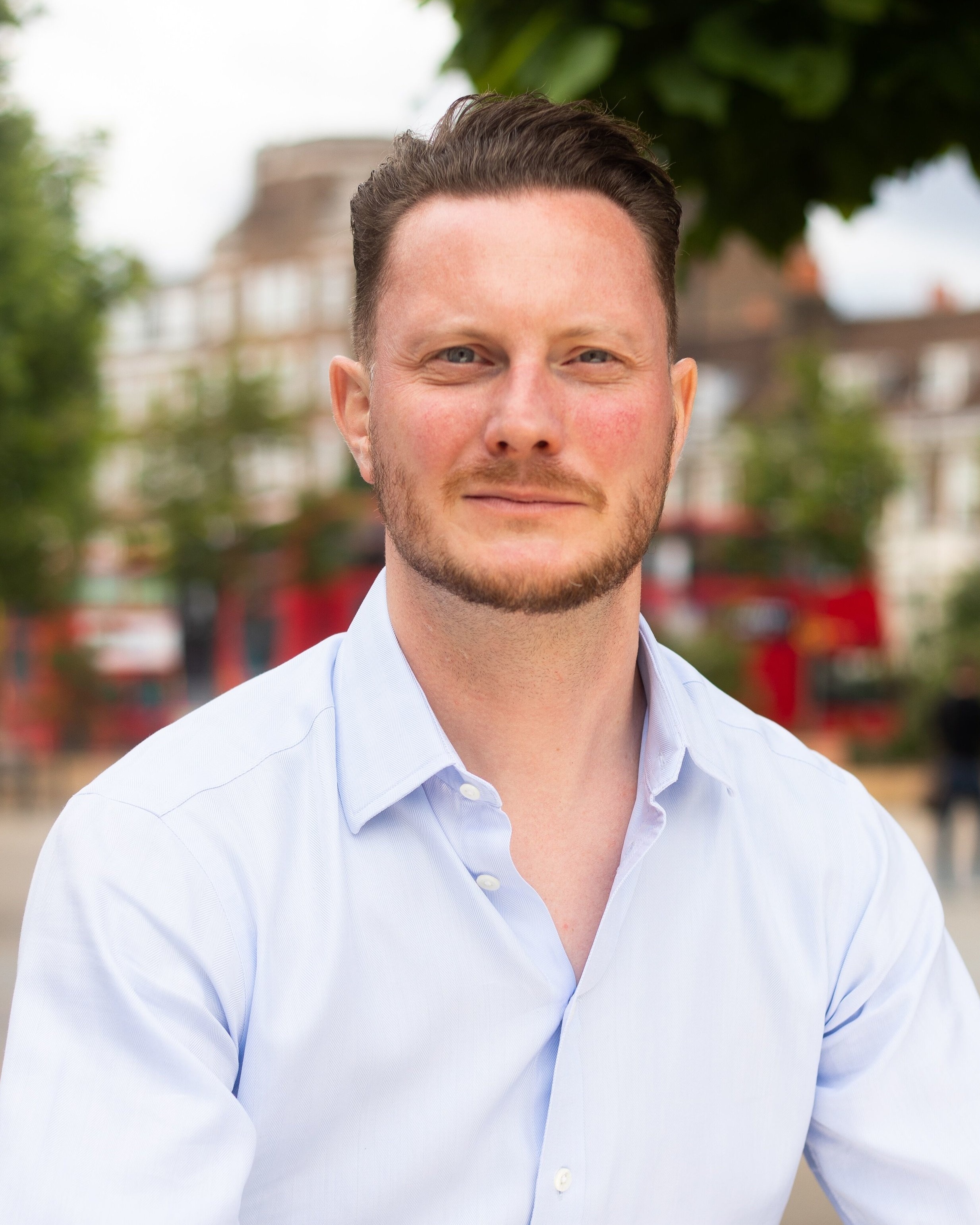 Having spent years working in the USA, I returned to the UK with two loves, my new wife and Ice Tea.
After trying every Ice Tea I could find, the problem, I discovered, was that they mostly contained incredible amounts of sugar and rarely had the high quality of teas that I believe should be the foundation of a proper Ice Tea. So I set out to make my own – uniquely British Ice Tea.
The inspiration came from my grandfather Harry "Brompton" Cobb, a Londoner born and bred, who worked as a Waterman on the Thames from 1926-1994 finally retiring aged 83. I remembered his stories of sailing and unloading the heavily laden ships carrying wonderful foods, fruits and teas from all corners of the world to the London docks. And how he would never be without a large mug of tea, hot or cold, keeping him on go, even during those dark days of the Blitz.



I took to my kitchen table and started to brew, mix and taste with some of the finest tea and fruits I could find. After many weeks of dedicated researching and tasting I was fortunate to meet Adebayo. Someone with a passion for everything to do with drinks, an expert in tea who had visited some of the finest tea gardens in the world. He believes a beverage should always be made from natural ingredients, not too sweet and full of flavour. Our partnership blossomed as the tea brewed and soon our London Ice Tea found its way to the shelves of some of the UK's top retailers.
Harry Brompton's London Ice Tea is our tribute to London's proud tea drinking heritage and is made to keep London and the world on the go.