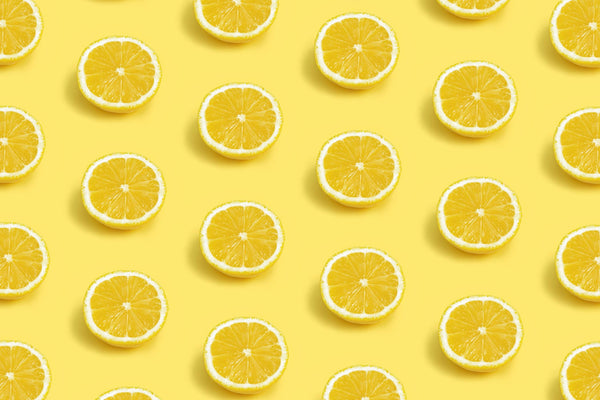 Zest for life!
When life gives you lemons, squeeze them. There's the juice of half a lemon in each bottle of our lemon and lime tea!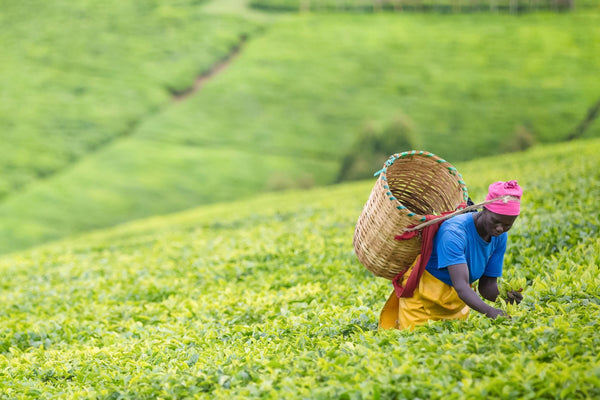 Uniquely rich and refreshing.
Our tea is only brewed with the finest Kenyan leaves grown and picked high up in the Great Rift Valley in Kenya.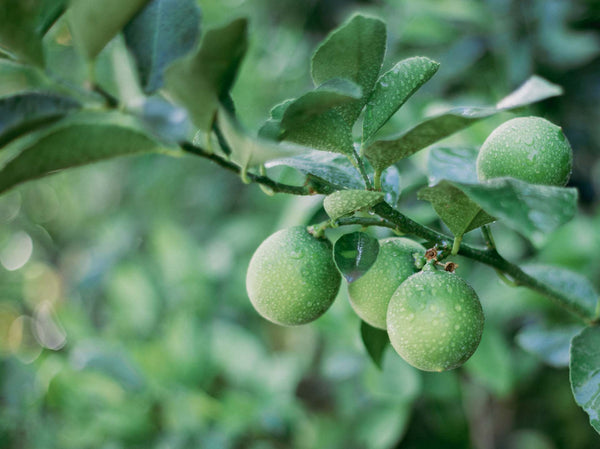 Only 70 Calories
Keep it light! There's less than 70 calories per bottle! That's less than a slice of bread.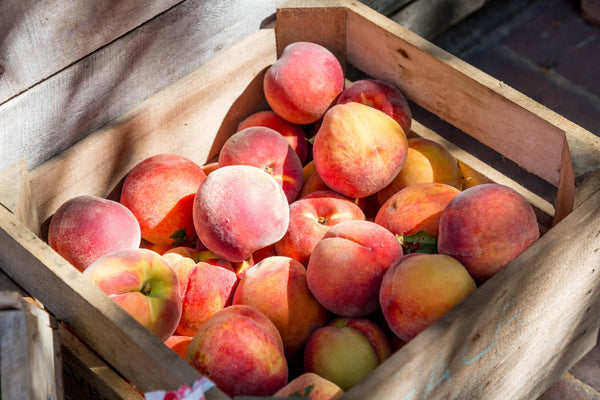 Ripe and ready.
Our peach tea is made with juice from succulent Italian peaches. 
HOW HARRY BROMPTON'S IS MADE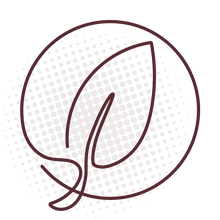 1. Harvesting tea
Our Black tea is grown in the Great Rift Valley located in the Kenyan highlands, where the climate is perfectly suited to tea production.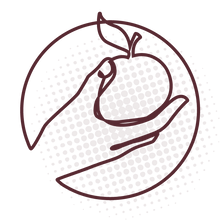 2. Picking fruit
Our lemons, limes and peaches are sourced only from farms with the highest eco-sustainable practices and we only use the ripest fruits.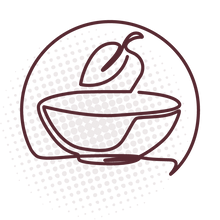 3. Blending
We brew our black tea as you would at home, adding hot water and allowing it to brew over time. We lightly sweeten and then infuse it with our fruit flavours.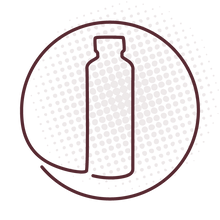 4. Bottling
As soon as our delicious ice tea is given the thumbs up, it is packed into a lightweight, 100% recyclable, BPA free bottle, then it's ready to head to the shops!